Families of children adopted from Public Care are entitled to an assessment of their adoption support needs by their Local Authority Adoption Support Team.
This is either the Local Authority which placed your child(ren) with you, (up to 3 years after your Adoption Order was made) or the Local Authority where you live (after 3 years). The Local Authority can apply to the Adoption Support Fund if therapeutic work is needed.
The Local Authority can commission Caritas Care to deliver the following support packages: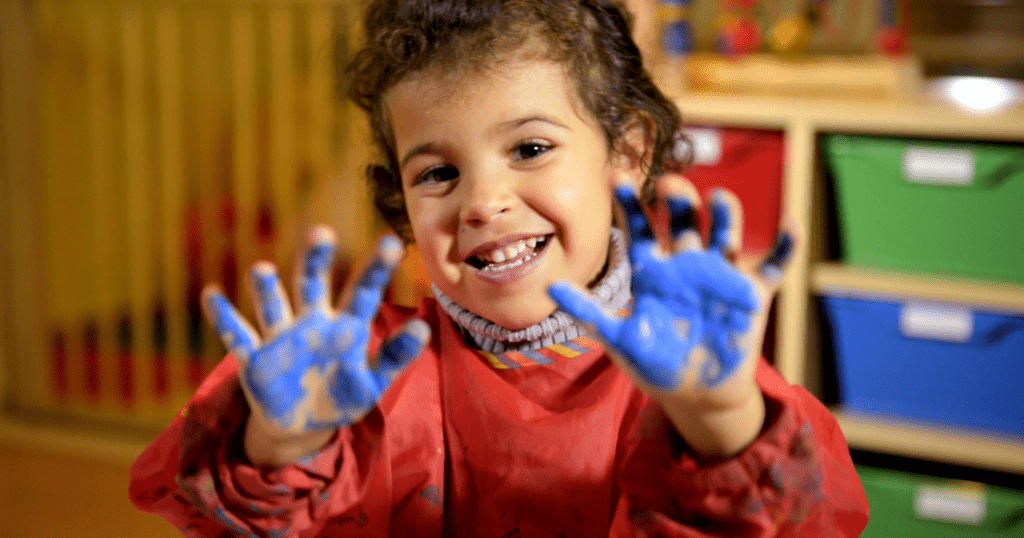 Therapeutic Life Story Work
Or to put it more simply, talking to your children about adoption generally and their own story. Providing children with the opportunity to explore their early history in a sensitive manner will allow the child to wonder about why certain decisions were made, to wonder about how they might have felt at the time, how they feel now and how some of these feelings can be managed in daily life. This work provides a safe opportunity for the child to be curious and to be provided with information that helps make sense of the place they are at.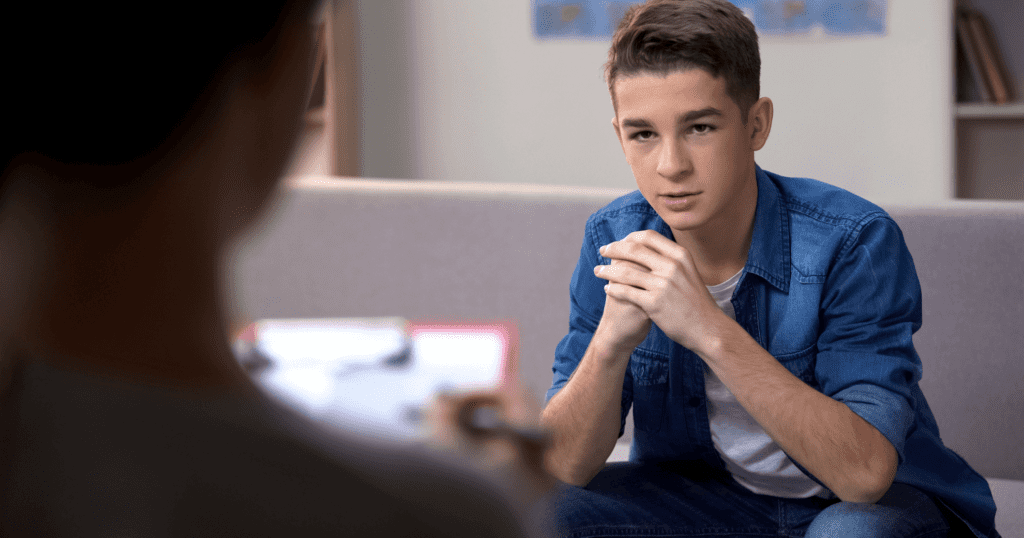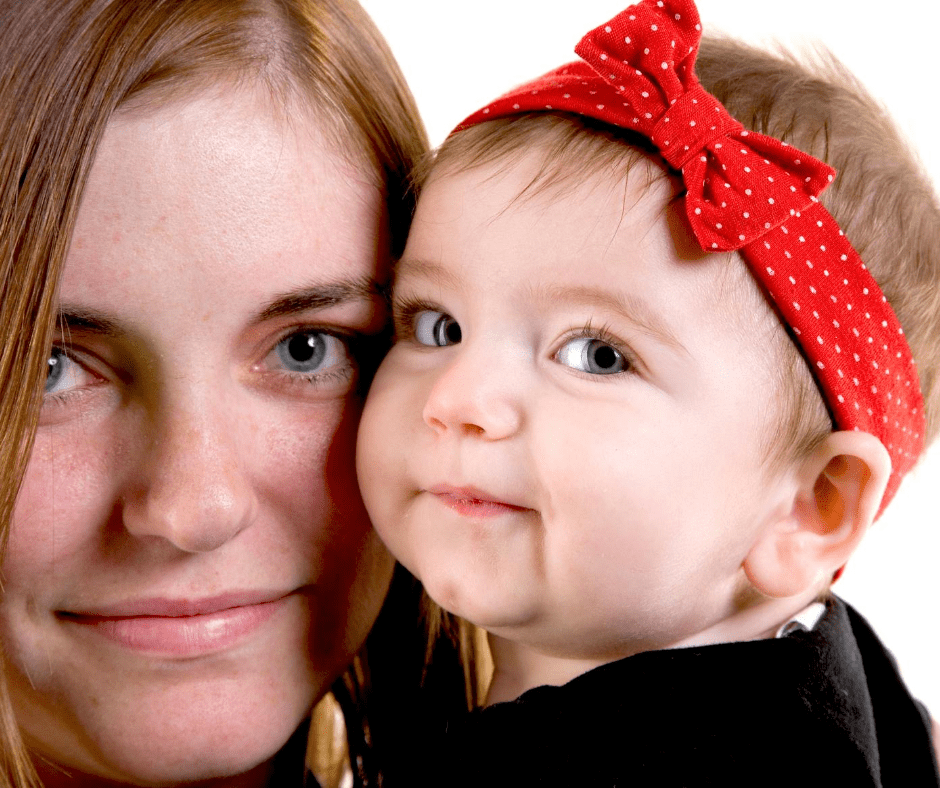 Therapeutic Parenting/Parenting with PACE
Sometimes it can be helpful to have a refresher about theraplay and the Playful, Accepting, Curious and Empathic parenting style we all strive for. Therapeutic Parenting Sessions are an opportunity for families to meet with a therapeutic social worker on a one to one basis to explore the challenges that they are facing.
The discussion content of the sessions will be specifically tailored to explore the child and family's support needs.
The sessions aim to increase the adopter's confidence and understanding of the impact of early trauma on child development, as well as to explore a range of strategies that have been proven useful in reducing children's levels of anxiety and associated challenging behaviours.
Early Support Package
Early support packages will usually include one to one therapeutic parenting sessions (either in person or virtually depending on needs). This support is in addition to the support offered by the assessing and placing social worker. The sessions are both reflective and psycho-educational, and use the principles of PACE (Dan Hughes' therapeutic parenting approach based on Dyadic Developmental Psychotherapy). DDP brings together attachment theory, understanding about developmental trauma, and the neurobiology of trauma, inter-subjectivity theory and child development. The package will also include one to one work with you and your child and can include a RAMP where your child is of school age.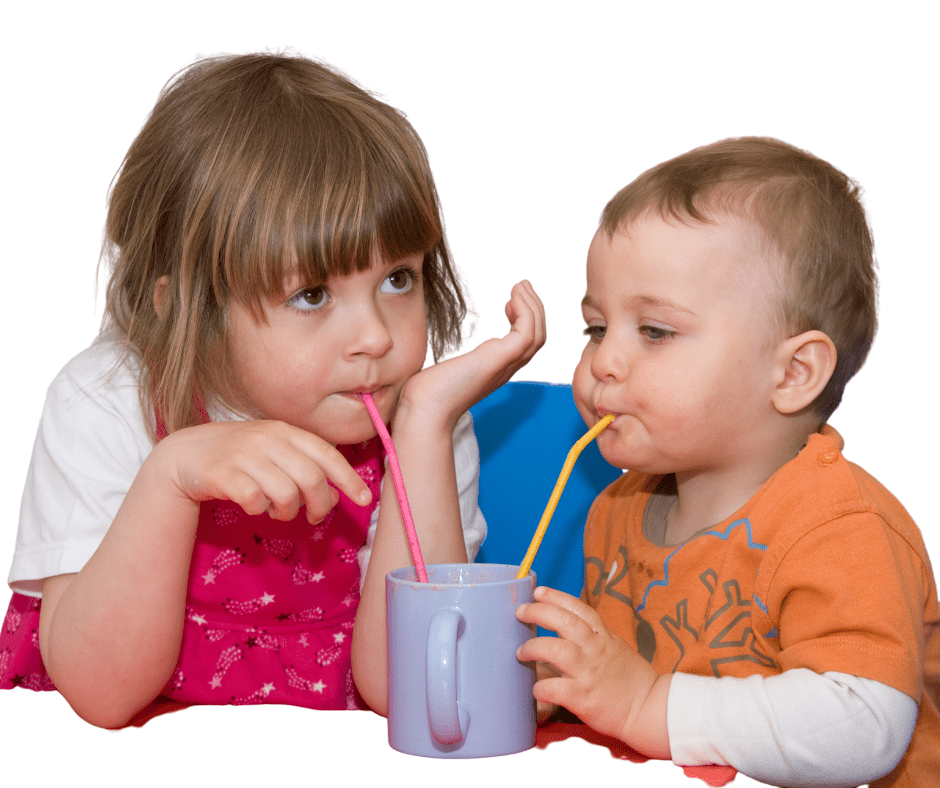 Nurturing Attachments Group
The Nurturing Attachments Group work programme (formerly known as Fostering Attachments) is based on training developed by Kim Golding (2006 & 2013), and is a DDP based intervention.
The aims of the group are:
To provide support to carers and parents who can feel very isolated caring for children with attachment difficulties.
To increase understanding of their children and their behavioural and emotional needs through an
increasing understanding of attachment theory and its application to the parenting of these children.
To increase skill and confidence of carers and parents.
To promote attachment relationships between carers /parents and their children.
RAMP
The Reducing Anxiety Management Plan is a tool used to help parents and schools to support children who find it more difficult to self-regulate, possibly struggling with peer relationships and who may be emotionally and behaviourally younger than their chronological age, as a result of early experiences of trauma and abuse.