What can you do to prepare yourself, your circumstances and your home to be fostering ready?
Firstly it is fantastic that you are considering fostering.
There are many children waiting for secure and loving homes with people who can offer a high level of care for them. We want to assist you in being as prepared as possible to foster and meet the needs of a vulnerable child or children. There are many things you can do to prepare yourself for fostering.  Here are some handy tips to help you on your journey:
Yourself…Your Circumstances…Your Home…
Motivation
Are you doing this for the right reasons?
If you are in a relationship, are they on board with your plans to foster and help a child/children to give them a loving home? If you have birth children, are they supportive?
Reflection
During the fostering process we will be asking you to reflect on your own experience of being parented, your views on many things, your relationship (if in one), your strengths and your vulnerabilities. We are not looking for perfect people– we all have strengths and vulnerabilities and we will be considering what these look like and how you manage them.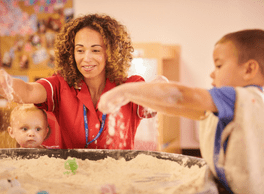 Experience with children
If you have not parented before it is a strength to have recent childcare experience. This may be through babysitting a relative's children, voluntary work with children or through your profession. If you do not have this, don't worry – you can do something about it. We suggest that you seek as many opportunities as you can. This will not only increase your confidence and ability to relate to children, it will prepare you for meeting the needs of a child and demonstrate to social workers that you have this ability.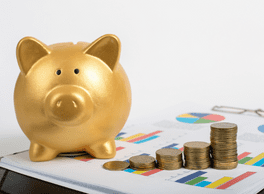 You do not have to earn a certain amount, to be debt free or have savings but you do need to be able to demonstrate that you are financially stable and can meet the cost of providing for a child. You will receive a weekly fostering allowance, this is to help cover the cost of, food, clothing and activities. This will vary on the age of the child.
Support from friends and family
Have you spoken to your family and friends about fostering? Are they supportive?
It will be very important that you have support around you- preferably local although we do not under estimate the emotional support that people further away can provide. We can offer training to your support network, so that they can best support you from a position of understanding the needs of children looked after and the parenting they require.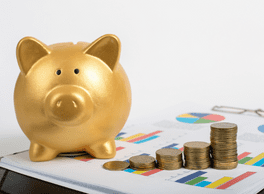 Employment
You are not expected to give up work to foster, but we do ask that you consider the following questions and speak to your employer about your plans.
Does your job allow for some flexibility? Do you have to travel away from home within your role?
Would you be able to collect a child from school if they were ill, would be able to take a child to family time after school?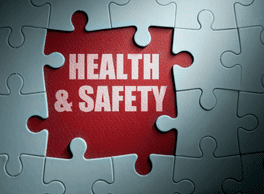 Health & Safety
Is your home safe for a child? Do you have a secure garden, are any ponds covered?
You are not expected to have everything you will need but we will do a check with you early in the process so that any changes can be made.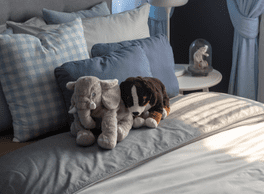 Spare bedroom
Do you have a suitable bedroom for a child?
A child placed for fostering cannot share a bedroom with an existing child in the family. It is possible in some cases for sibling groups to share providing the room is big enough and it meets the needs of the children, but it is expected that any child placed has their own bedroom.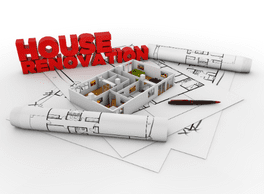 Renovations or building work
Please consider doing this before you start the process or leave it until the child is well settled with you. It can be very disruptive both to the process and to yours and the child's living situation to have building work going on with builders coming and going. It will be difficult to assess the safety aspect of your home if work is not completed.
Finally…
We understand that there is a lot to think about when considering fostering, but we want to assure you that we will be right be your side to help and support you every step of the way.  Our team are available to answer any questions you might have before, during and after the process.
We're here for you!
Get in touch by completing the contact form opposite or call us on 0800 652 6955.