Caritas Care are recruiting Foster Carers to meet anticipated demand for additional fostering households…
It is expected that 1190 fostering households will be needed in the North West over the next 12 months, according to The Fostering Network. This figure is based on anticipated demand on the North West of England alone, new fostering households in England is expected to reach over 7000. Subsequently, we are concerned about the lack of foster carers and the impact it will have on vulnerable children.
The high demand anticipated means that now, more than ever, we need to recruit new, experienced and skilled foster carers. We have explored the types of foster care most in demand to meet the needs of the children who are waiting to help you to decide which would be most suited to you.
The top three most in-demand foster carer types are…
The Fostering Network has researched the most in-demand types of referrals they receive from Local Authorities for foster carers. Teenagers and primary aged children are top of the list, second is sibling groups and thirdly is Parent and Child foster care.
Fostering teenagers and young people
For many people looking into foster care, a preferred choice would be 'teenagers' and 'young people'. They feel that many young people have had bad press and have been labelled unfavourably. To these carers, the motivation in fostering teenagers is simply to 'Give them a chance in life.' Sadly, support networks previously used for young people are gone now, and this is a cause of concern for many people… they know how easy it can be to fall through the cracks and become vulnerable.
These foster carers often aim to become influential and positive role models for young people because they have had positive role models themselves. They know the difference that positive role models make, and this gives foster carers an understanding of the difference that they can make to a young person's life.
Fostering siblings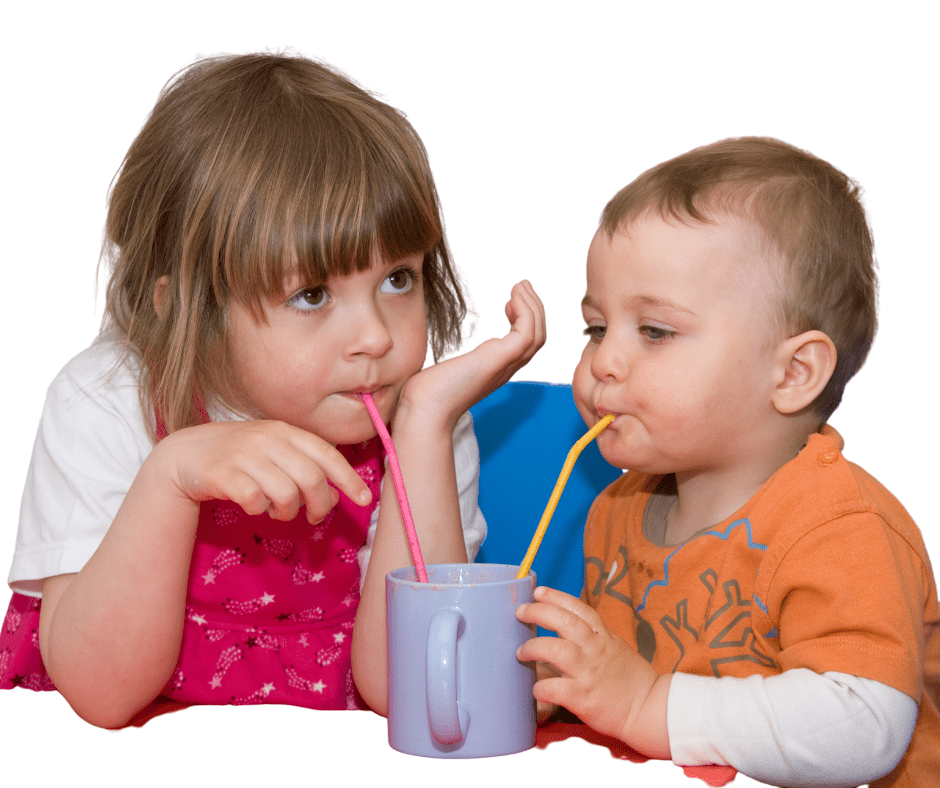 For many people who enquire into fostering, this type of care is often the most emotive and keeping children together is of the utmost importance, regardless of how long they care for them.  Siblings are family and the only people in the world who can truly understand their story the way they do; this is why we believe it is imperative that we do everything we can to keep these children together whenever possible.
Foster carers currently caring for siblings, tell us how much easier it is to build excellent relationships with sibling groups. The children, through familiarity, adjust easier, and they appreciate the care and support they receive to keep them together.
' The bond between siblings and their foster carer becomes stronger, helping to build a loving and stable home environment.' 
Parent & Child foster care
The third kind of referral, which is becoming increasingly more in demand, is Parent and Child Foster care. Parent & Child care include supporting mums and babies or supporting pregnant mums in preparation for the birth of their baby. Quite often, it may be that both parents and their child that need support; therefore, Parent and Child carers are a highly-skilled type of care. There is significant training available for Parent & Child, and usually, placements are often short term.
Parent and Child is often the difference between mums and babies staying together.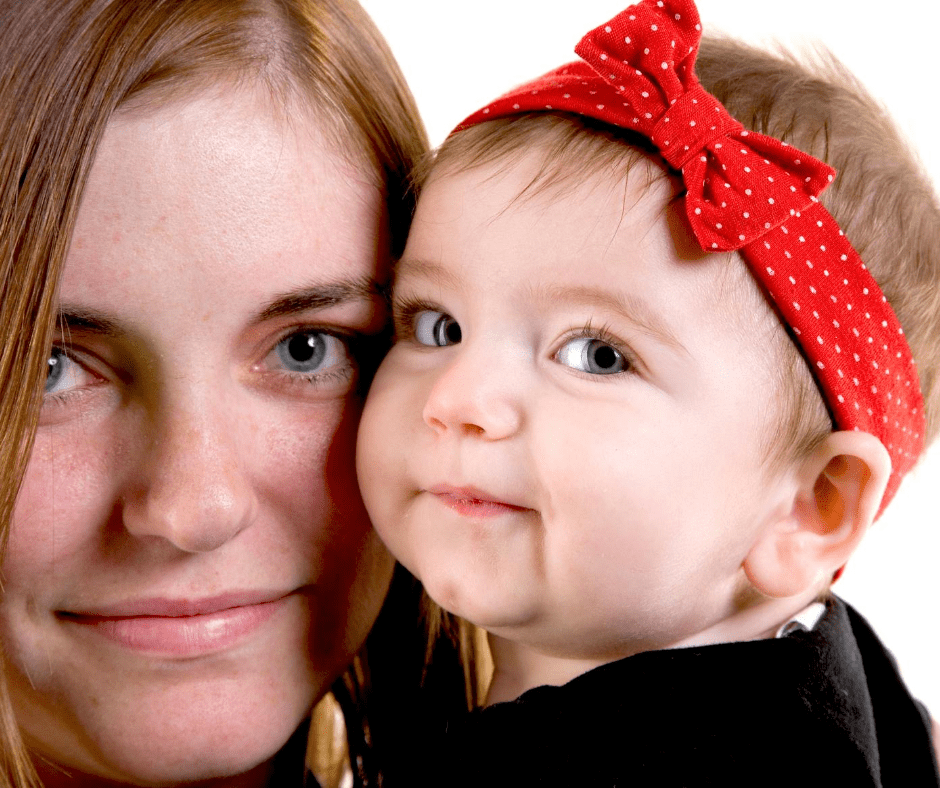 The emphasis of Parent and Child care is to help parents to learn how to care for their child. As a result, this often determines if the level of care they give is sufficient to keep them together. Subsequently, the care and support provided by Parent and Child foster carers is invaluable. Caritas Care recognise this and believe in keeping families together wherever possible. Additional training and support networks are available outstanding Social worker support to give you the confidence in what you do.
What type of Foster care works for you?
The first decision many potential foster carers make is which type of fostering will suit them and their family? These types of care include emergency care, short term and long term care and respite care and many more.
Emergency Foster Care
Children may need to be placed quickly to ensure that they are safe and protected. Therefore, foster carers need to be on stand-by during evenings and weekends to look after a child when needed.
Emergency foster carers don't get the chance to meet with a child before they arrive with them. Often, the information is given by Social workers when they speak with you for your availability. This care usually lasts from a couple of days to typically a couple of weeks whilst decisions regarding the child are made. These decisions allow them time to either find a suitable short term foster home or the child to be placed within their own family.
Short term foster care
There are a wide range of reasons why a child will need short term foster care, it could be due to their birth parent's suffering an illness and are unable to care for the child. Often children have suffered abuse, neglect or trauma, or they may have faced a breakdown in a previous foster care arrangement. These children must be placed with foster carers that have the skills of care they need, and therefore it is crucial to find the right homes for them.
Long Term Foster Care
Long term foster care is for children and young people that sadly, will not be returning to their birth family. Typically, long term foster care can be from childhood through to adulthood for a child. We understand the vast level of commitment required for long term care, which is why we take time to carefully match you with children, making sure they have the very best chance of thriving with you.
Respite Foster Care
Respite or short break foster care is essential because it offers families or foster carers without a support network a much-needed break, as often they are caring for children who experience complex needs. There are many reasons why a family may need respite support. Whether they are birth parents or carers, a challenging home environment can be very stressful without a break. So as a respite foster carer you'd offer 'a valuable lifeline,' giving them support when they need it most.
If you would like to find out more about becoming a foster carer with Caritas Care, please do get in touch with us today. Coronavirus has not stopped us recruiting if anything it has strengthened our resolve to care for vulnerable children even more.
Be the difference that children need…be a foster carer with Caritas Care. Click here to enquire